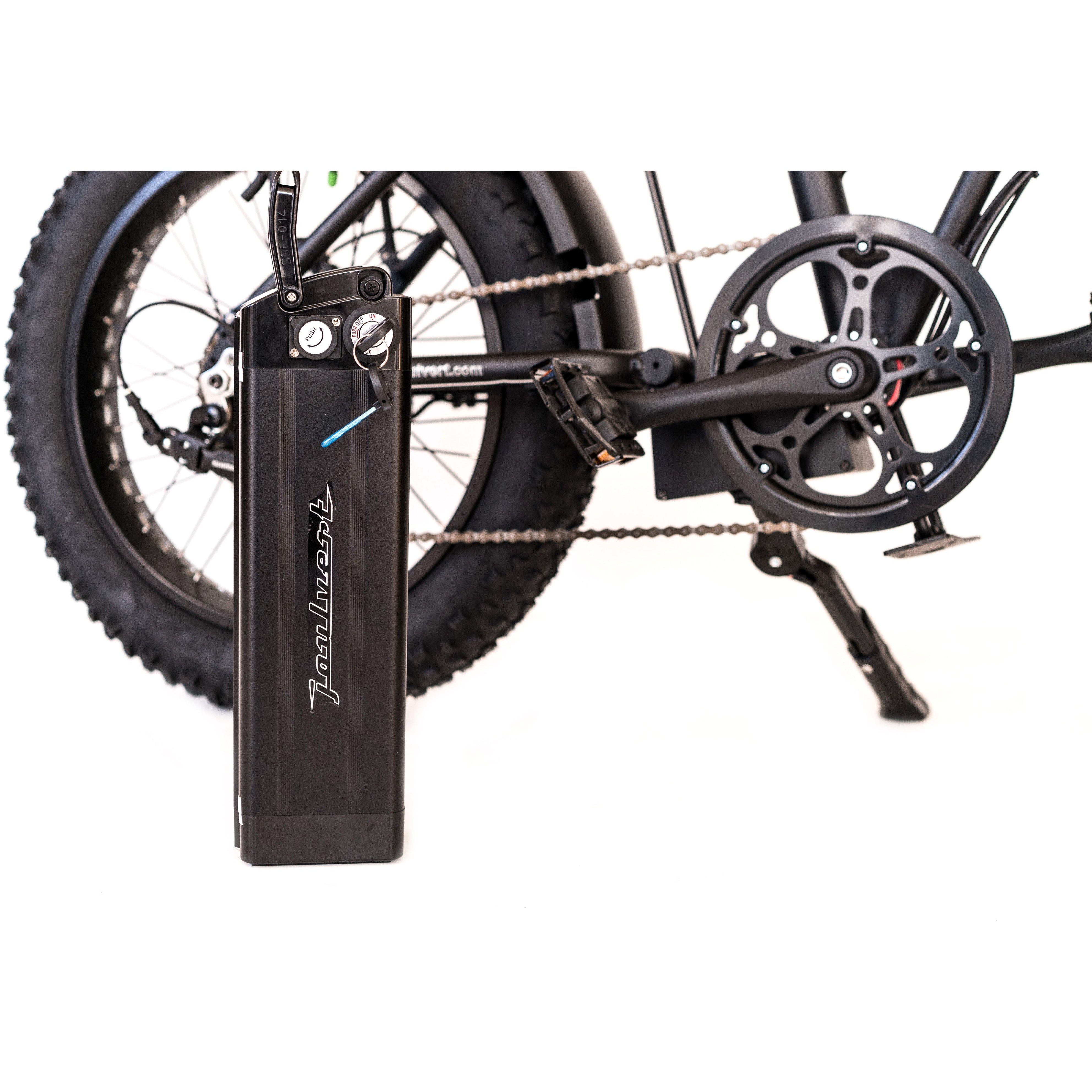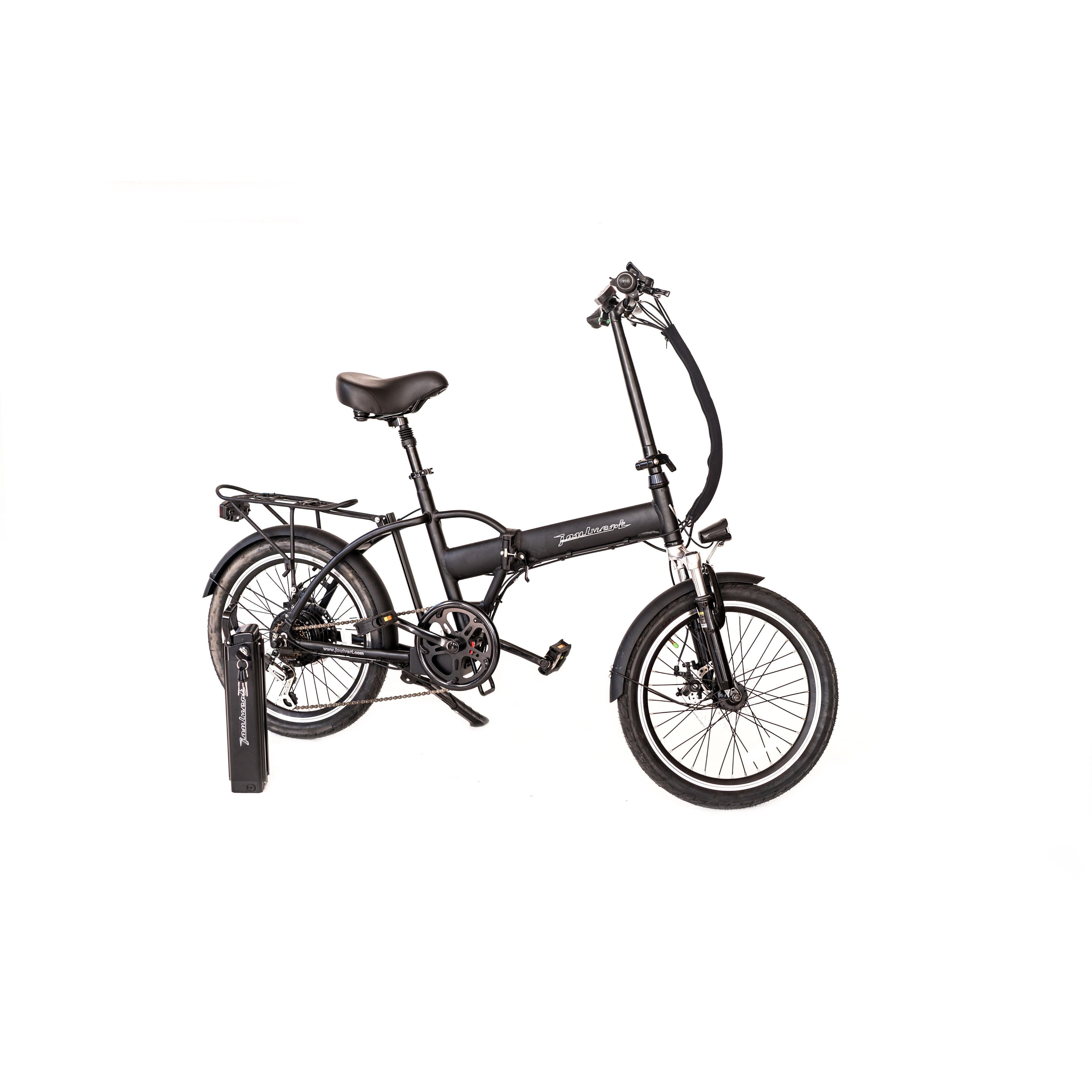 Joulvert 36V & 48V Batteries
---
Lithium Ion Battery for Joulvert Journey Pro, Hopman, Voyager and Desert electric bikes.
Available as 36V and 48V configuration, with various capacities to increase range. 
48V batteries can generate higher torque and therefore faster acceleration and top speed.
All batteries includes a new set of keys, one should be kept safely in storage in case of loss. Joulvert can't provide spare sets of keys, cylinder replacement is required if lost.

You may also like