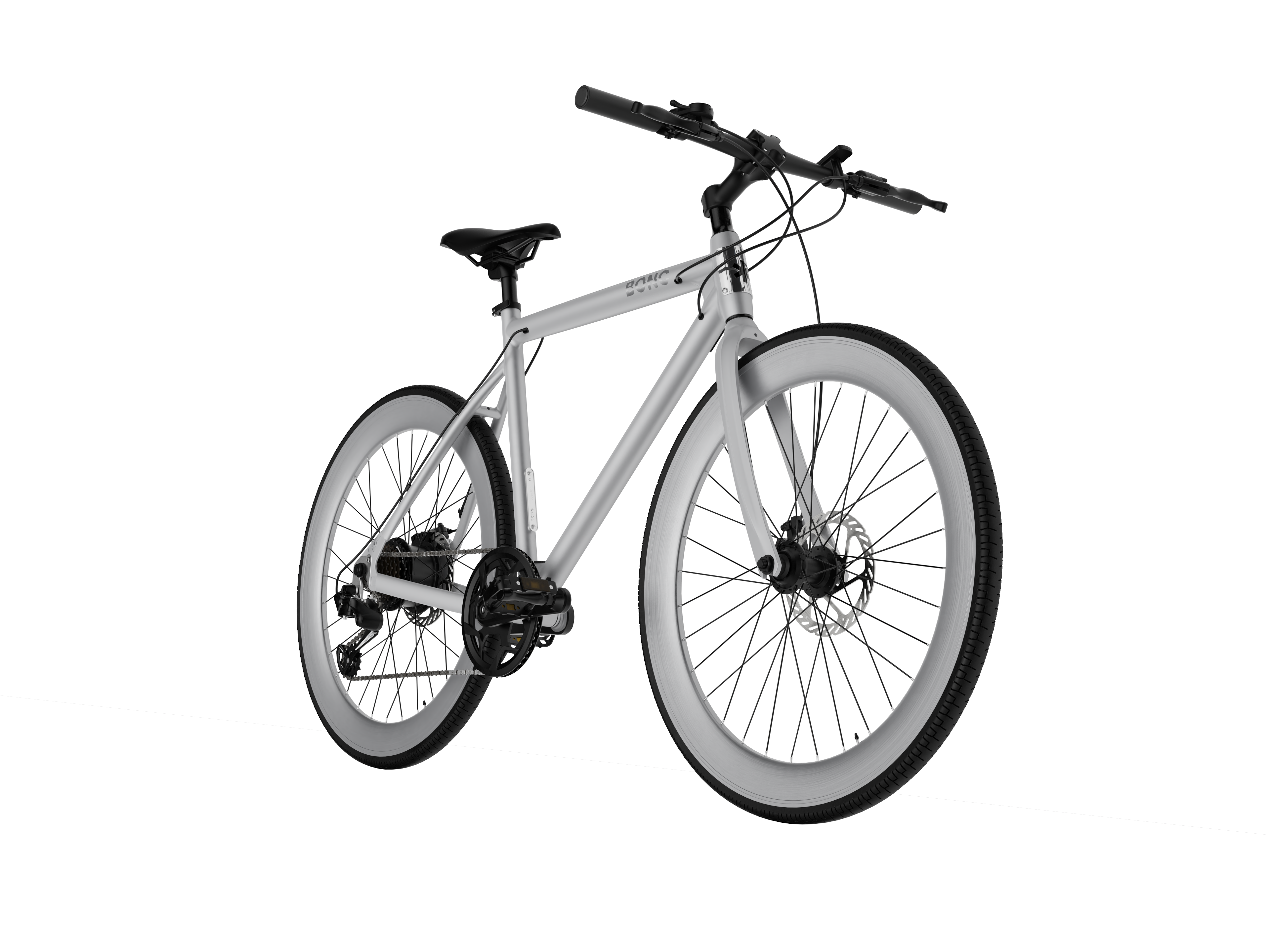 Returns Policy
We're confident that it will be love at first ride with your new Joulvert bike, but if you change your mind for whatever reason, it's easy to return your bike within 14 days of the date of delivery
Returns Policy
We're confident that it will be love at first ride with your new Joulvert bike, but if you change your mind for whatever reason, it's easy to return your bike within 14 days of the date of delivery. If you have any doubts prior to ordering, book a test ride at one of the Joulvert showrooms or at one of our authorised retailers.
Return Window: All returns must be within 14 days from the date of delivery or collection from a Joulvert
Showroom or Authorised Retailer.
Return Condition: To be eligible for a return, your Joulvert electric bike must be in the original packaging, in perfect condition, and must not have been assembled or used.
Return Authorisation: A customer must first receive approval from the Joulvert Customer Service Team prior to proceeding with a return shipment. Approval can only be provided once photographic proof of the condition of the bike and box is provided by the customer.  
Shipping Costs: The Joulvert Customer Service Team will provide the customer with a return label once the return request has been approved. Any costs associated with the purchase of the return label will be borne by the customer.
Refund Method: If you decide to return your Joulvert electric bike within the 14-day window, we will refund your purchase price net of return shipping costs using the same payment method that you used to make the original purchase.
Exchanges: If you would like to exchange your Joulvert electric bike for a different model or size, you can do so within the 14-day window. We will send you the new bike once we receive the original bike in the same condition that you received it. Shipping costs for the exchange will be the responsibility of the customer.
Returns are not accepted after 14 days from the delivery date, for any further information please contact our Joulvert Customer Service Team at support@joulvert.com