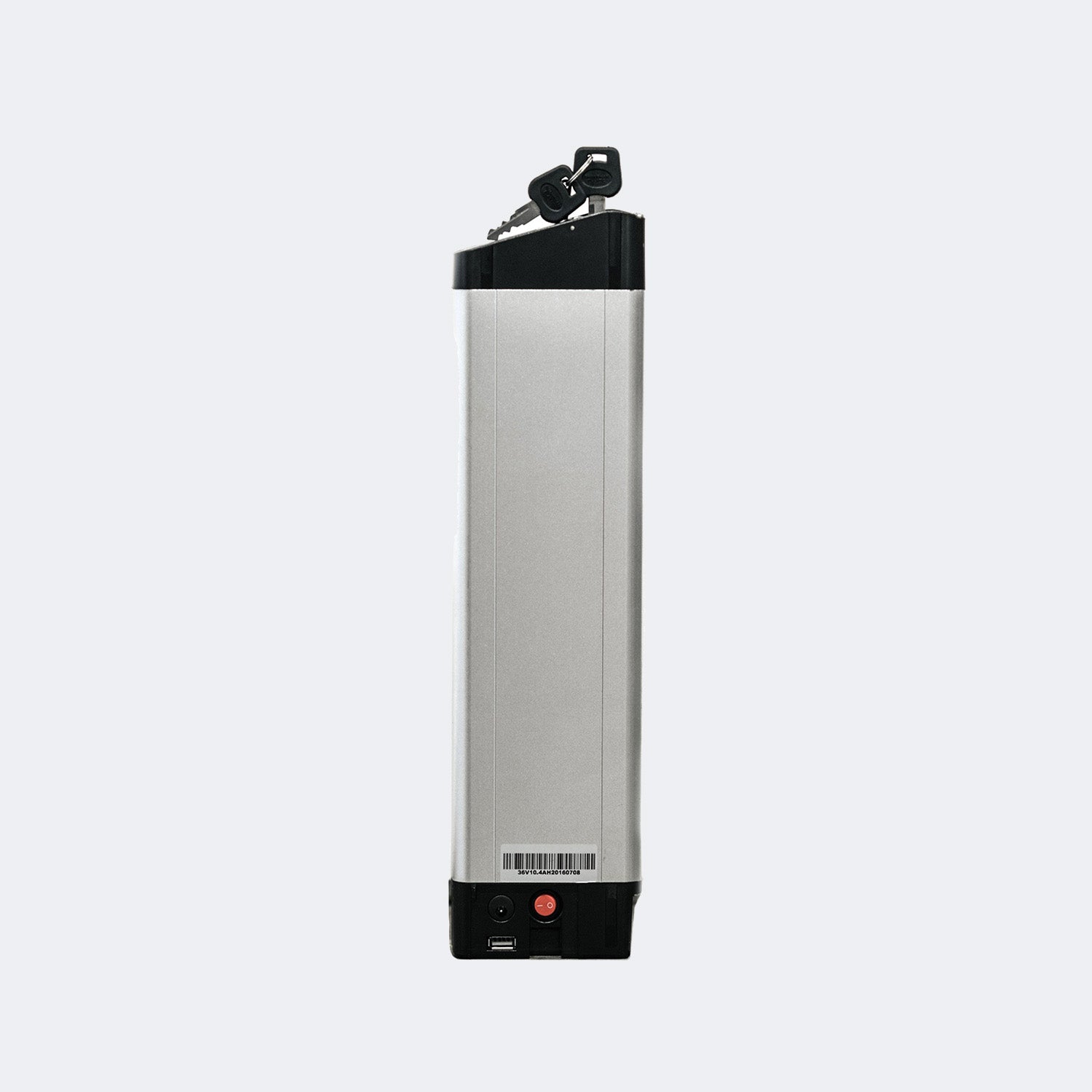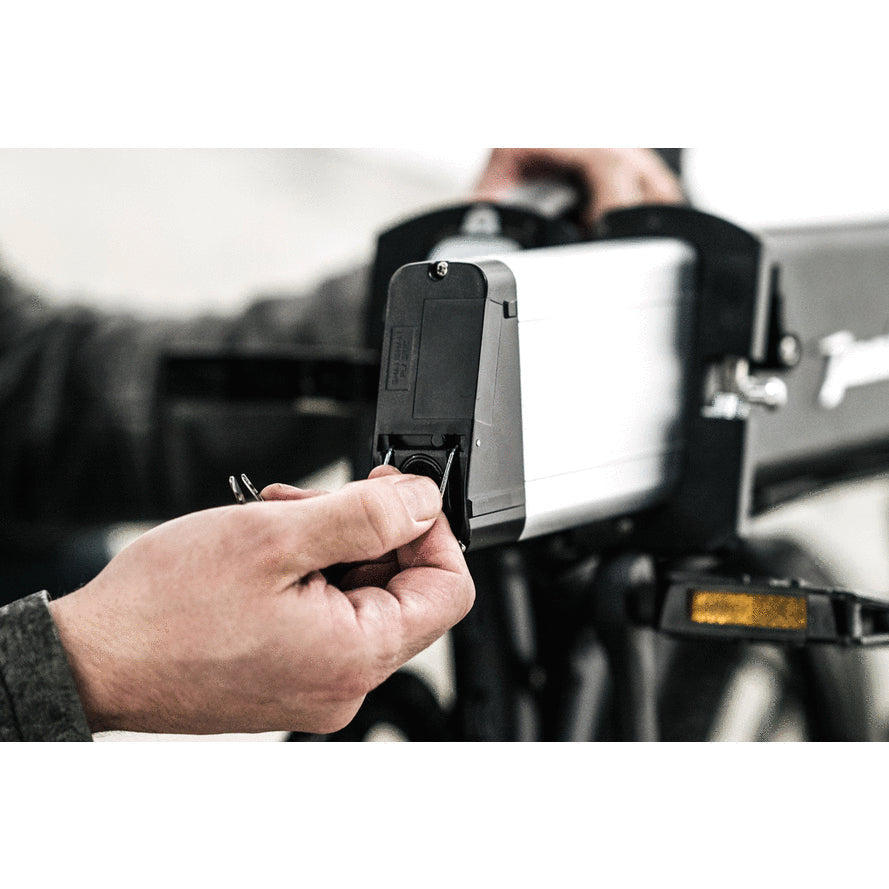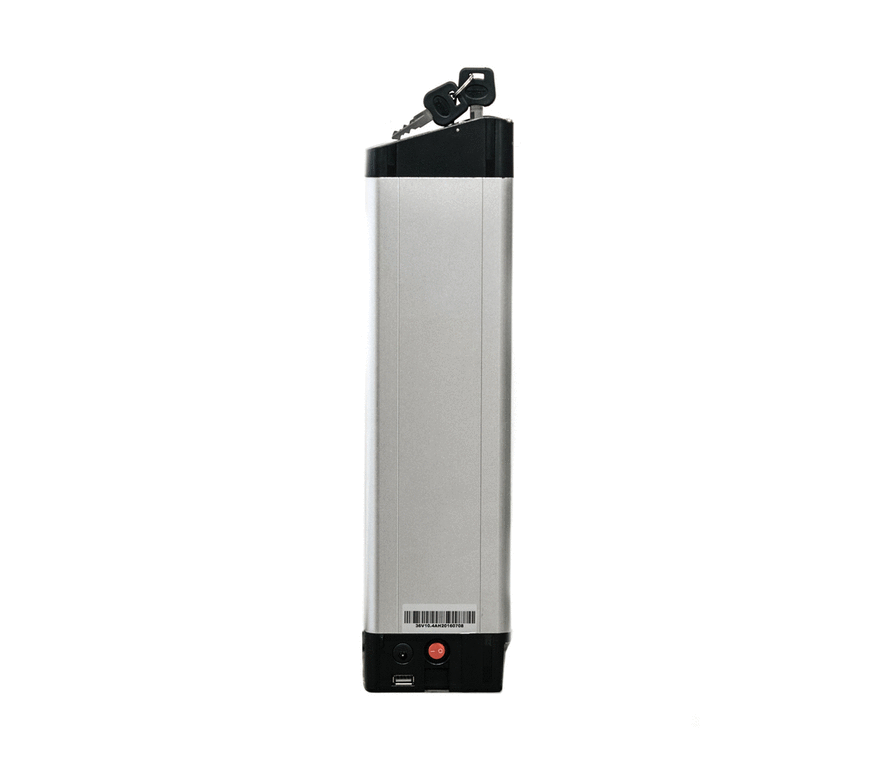 Joulvert Stealth battery
---
Battery for Joulvert Stealth E-bike.
Availible in either 48V 9amp or 36V 11amp.

48V battery will provide more power and torque than the 36V.
If you are buying a boosted 48v bur previously had 36v battery, you will also need to change your charger to 48v. Plugging in a 48v charger to a 36v battery can cause a fire. 

Battery includes new key cylinder + 2 keys.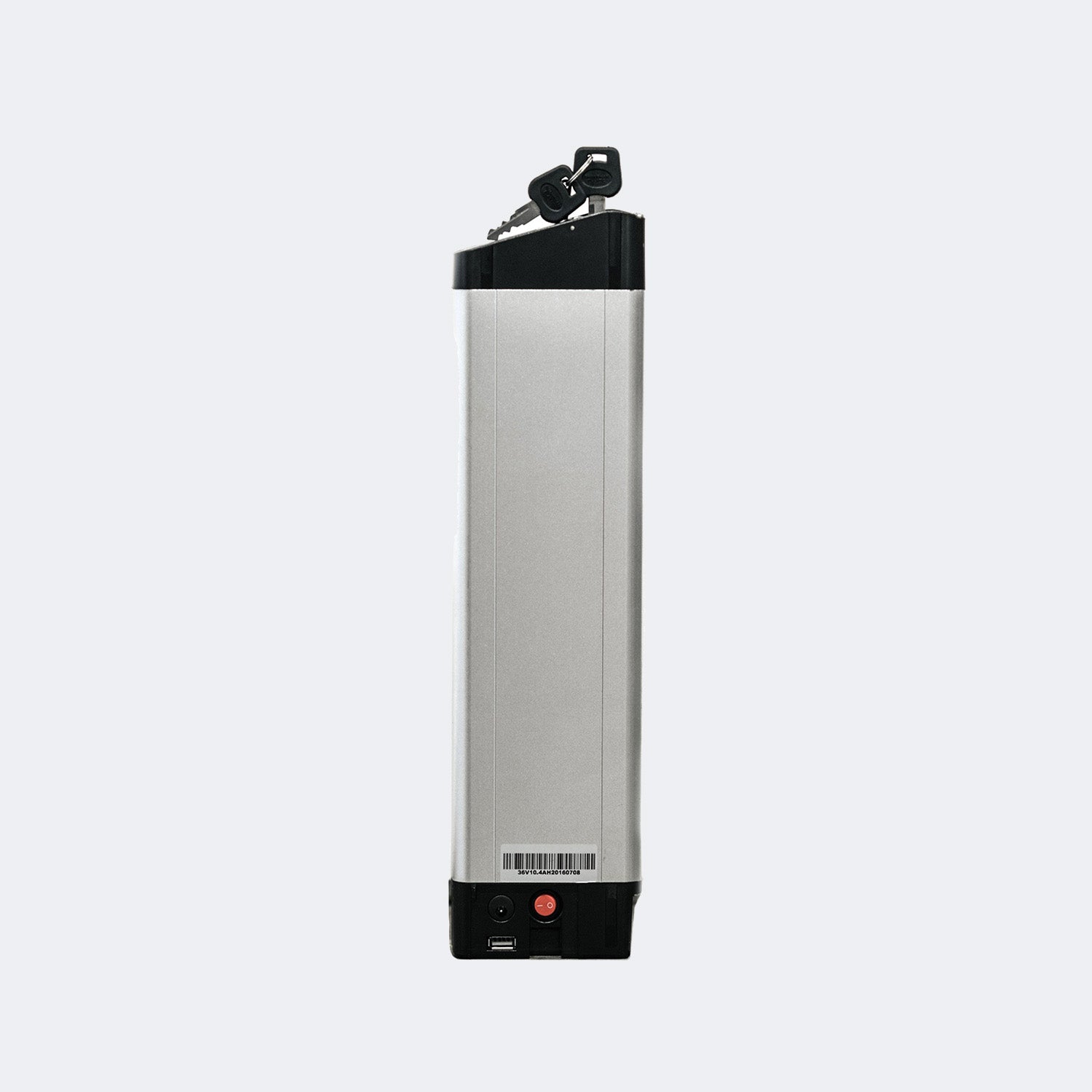 You may also like