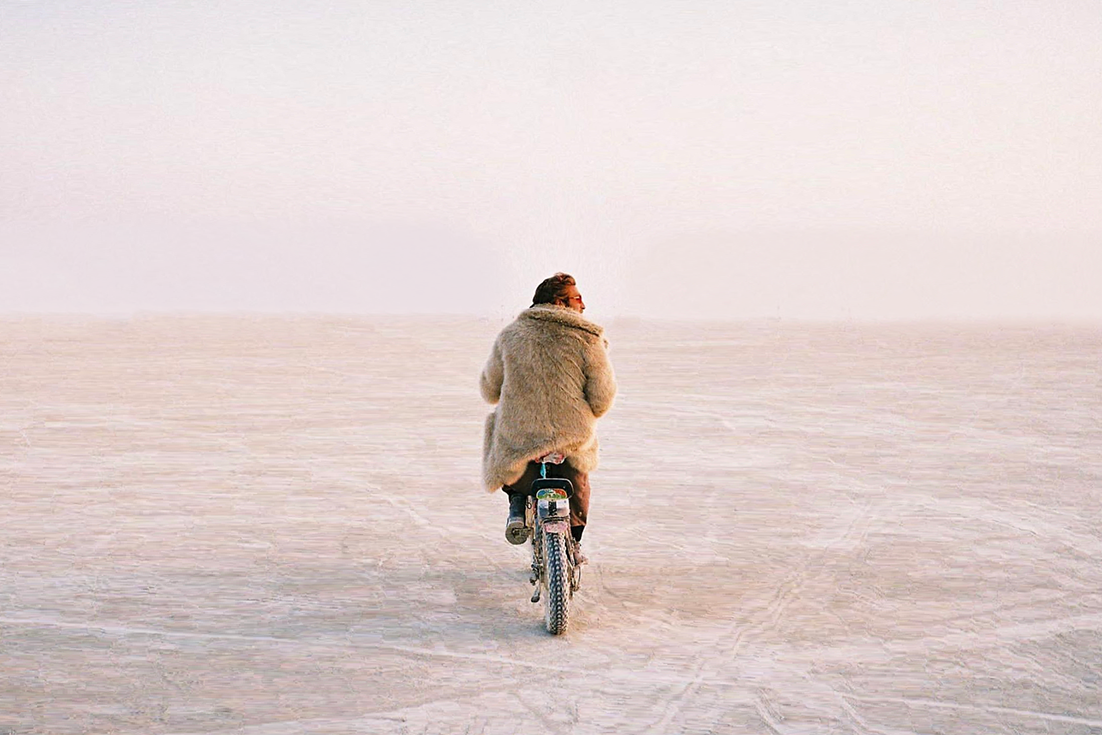 Important Information
Joulvert operates the playa offering once a year in celebration of the burner community. There are a number of important considerations for playa bikes that differ from the typical Joulvert electric bike offering. Therefore, it is important to take the time to read the below.
Cancellations, Refunds & Returns
Given festival tickets can be challenging to secure ahead of time, we are pleased to offer all purchasers with free order cancellations and refunds up until the 15th July 2023, after which shipping costs will be deducted from any cancellations.
From the 10th August any order cancellations will incur a 20% re-stocking fee and cost of shipping given the electric bikes will have already been shipped to Reno and assembled by a Joulvert Professional Technician, they can no longer be sold as new outside the box.
Any bike that has been used on the Playa can not be returned or refunded to Joulvert given the harsh conditions experienced in the Black Rock Desert. This being said all bikes will be quality assured at collection, and all individuals will have the time to test the bike before leaving the Joulvert pop-up.
Joulvert will repair any bikes that have experienced manufacturing defaults that were not immediately present at point of collection.
Warranty Policy
The exclusive pricing offered to burners acts as an exemption from the standard Joulvert Warranty Policy. However, Joulvert does remain committed to repairing any manufacturing defects that are present on the bike at point of delivery to the Reno Pop-Up location.
Operational Advice For the Playa
The Diameter of the Playa is 1.5 miles, so crossing multiple times over the festival is no concern with our batteries, this being said, at all times watch battery level and consider being close to your charging point when operating the bike on low battery charge
You must not charge your bike outside during rainfall or in otherwise wet conditions
Abide by the Playa speed limit at all times and ensure your bike light is on during the evening alongside any additional lighting installation
Make sure all battery and charging ports are closed during operation of the bike, water or dust can damage your bike if you do not leave the port covers in place
Keep your tires fully inflated when riding your bike on the Playa, low pressure can result in higher probability of flats, which we all know is not a problem you want to encounter
Only ever charge your playa bike using the charger you received from Joulvert, never use a charger for another bike as voltage variance can result in cell damage and ultimately fire in the worst instances